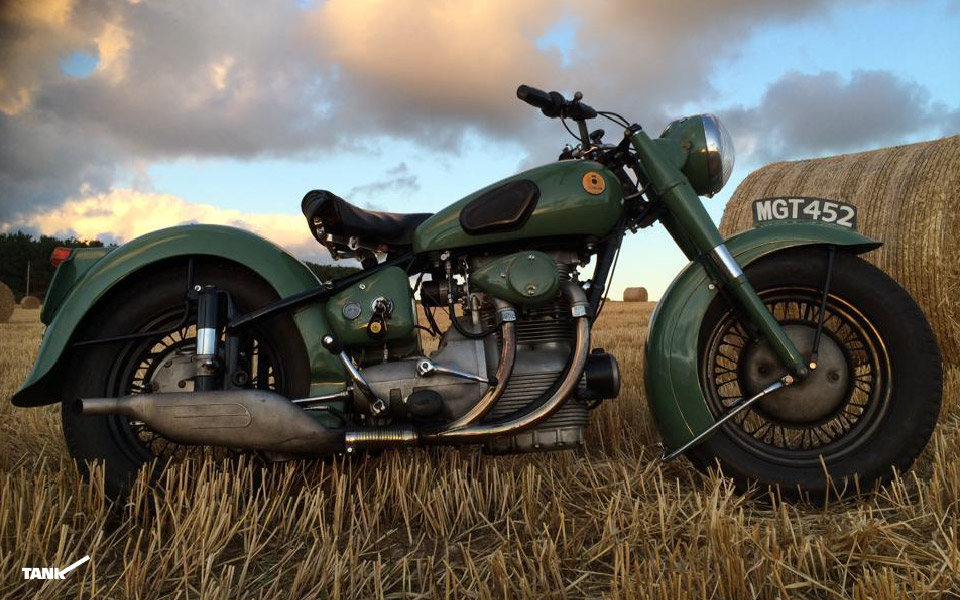 This beautiful Mist Green S7 Deluxe benefits from a complete engine rebuild including a new crank, big end shells, cam shaft, rocker shaft assembly, valves and seats, timing chain and sprockets. It has covered less than 500 miles since this work was completed.
Additionally it's many new parts include the carburettor, distributor, coil, battery, tyres, brakes, the list goes on… Recent work carried out also include a rebuilt dynamo and speedometer.
It also has all it's original metal panels with no plastic replacements.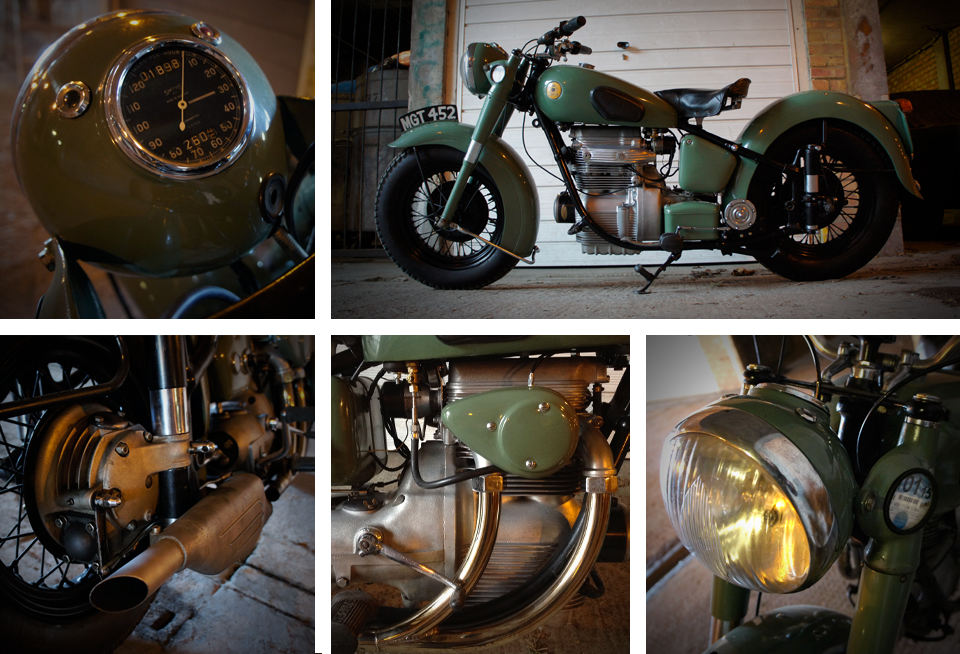 Winner of 'Best British Bike in Show' at the ARDS Classic Bike Show in Belfast 2009.
Matching engine and frame numbers. Original buff log book and modern V5 are present.
Viewing welcomed in west London.
Road tax and MOT exempt. Ready to ride!
£POA – call for more details +44(0)7779 149771